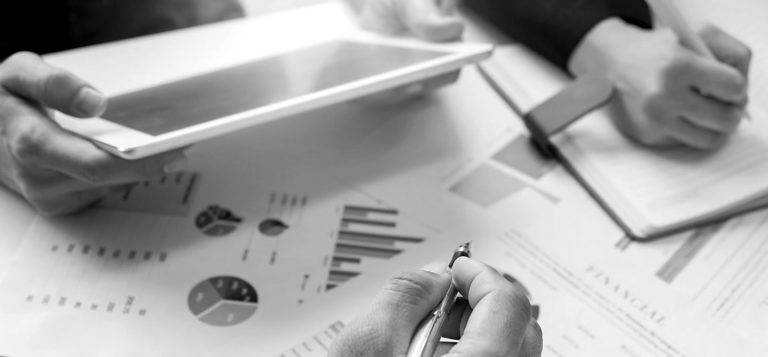 MANAGEMENT AND ORGANISATION EXPERTISE
Do you need…
– support with organising a seminar or conference?
– assistance running a secretariat for a professional association or a project in a technical field?
– to put in place a partnership or manage a multi-partner project?
– to conduct a study in the field of micro and nanotechnology?
Organising seminars and conferences
The FSRM organises scientific seminars and full-scale conferences. A competent team with the right tools for the job, assuring a smooth event.
We supply logistical and administrative support services for professional associations or various inititives and projects in technical fields.
Management of multi-partner projects
The FSRM establishes partnerships partenariats, puts in place and assures the follow-up of cooperative projects. Being an independent institution and neutral, we are able to draw upon our vast network of partners.
Thanks to its position at the crosroads of micro and nanotechnolgies, and thanks to its neutrality, the FSRM carries out various mandates for studies, expertise and advisory tasks.
Participation in networks and special interest groups
The FSRM remains at the outpost of current scientific and economic happenings by participating in numerous cooperative projects and workgroups.
Contact us for an offer, free of committment.