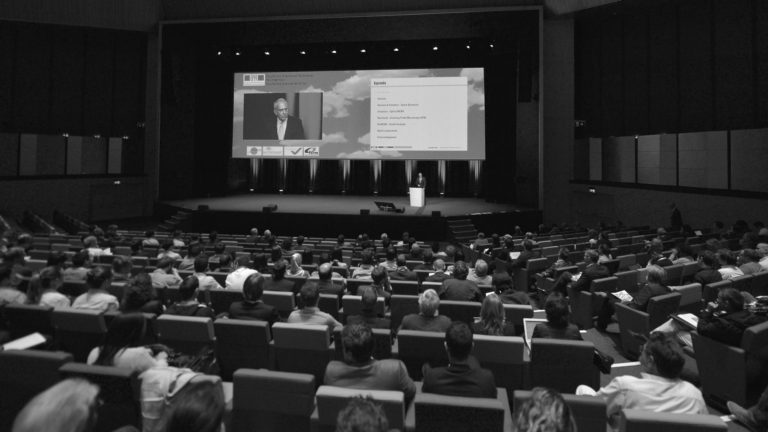 EVENTS ORGANISATION WITH THE FSRM
Organising a conference or seminar in the near future ? Let our experienced team help !
You may know the FSRM for our continuing education courses … but what you may not know about us is that we are a highly experienced and dependable partner for conference and seminar organisation.
The FSRM has an experienced team and the right tools for organising tailor-made events such as scientific congresses, conferences and seminars. Whether you have a 1-day workshop for 30 persons, or a 1-week international conference for 1000, let our qualified team take care of the logistic details – so you can focus on the academic content and networking.
Examples of FSRM Events services
– Registration & secure on-line payment
– Professional website, adapted to the event (CMS available as option).
– E-marketing – mailing list and campaign management.
– Brochure & Identity creation
– Invoicing & accounting.
– Management of visa applications (invitation letters).
– Front desk/reception/badges/lists.
– Creation of the technical program/reception of abstracts.
– Printed and digital program.
– Management of proceedings (printed and digital, including IEEE).
– Search for sponsors.
– Management of exhibition.
– Multi-lingual telephone, email and registration desk support
Download our « Events » brochure